What I offer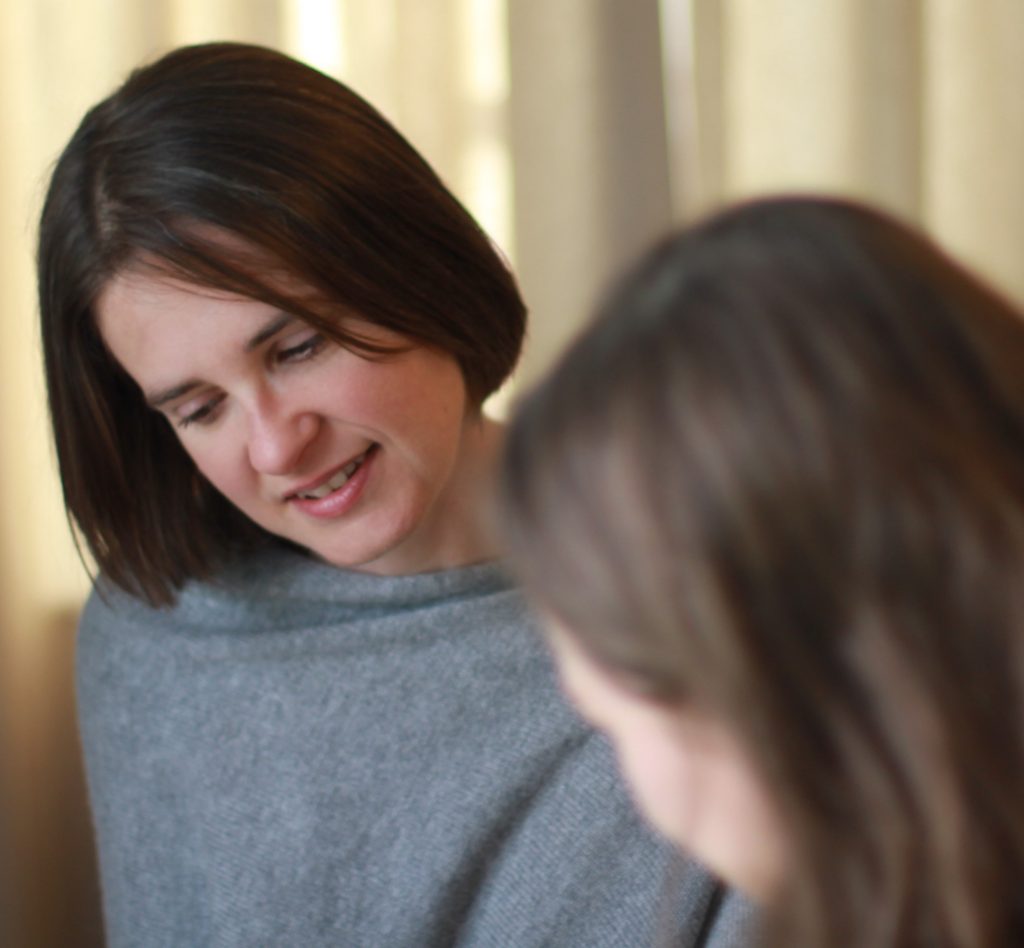 My 1 to 1 coaching is available either virtually (using Zoom, for example) or face-to-face, typically outdoors.
It's amazing what being out of your 4 walls, away from the screen and close to nature, does to promote clarity, creativity and motivation – all very conducive to a great coaching session! And of course, it's just great to get outdoors and leave your to-do lists and other responsibilities behind, while you give yourself quality time to focus on you.
If outdoors isn't an option, there are ways of bringing some of these benefits to my online sessions too!
Take a look below at what my core coaching package includes and what to expect from the sessions.
"Get unstuck, Make change, Be you"
You've progressed well in your career, but you're now starting to lack motivation and feel unsure of your direction. You feel frustrated, bored, stressed out or simply stuck. You're asking yourself if this is where you want to be in 10 years time. You feel you need to change something, but what? Through supportive & non-judgemental coaching, I help you to discover what really matters to you and build the confidence to make the changes you need to be more fulfilled in work.
The package includes six sessions. The format of these will be tailored to you – virtual, face-to-face (typically outdoors) or a mix of both.
These sessions will give you a safe, non-judgemental space to:
discover what's truly important to you in your career
explore where you are today and why you're feeling stuck
identify what might be holding you back and how to tackle these obstacles
define clear, achievable and meaningful goals
commit yourself to take action
reflect on your journey in a structured way throughout the coaching period, so you can learn from your experiences and embed longer-term changes
You will receive a pre-coaching questionnaire before we start the coaching. Taking the time to fill out this detailed questionnaire will help you get the most from the coaching and help me to get to know you and support you better.
You will receive summary notes after each session to help you reflect and remind you of any commitments you have made.
There will be new things to try or reflect on in between sessions. I strongly encourage all clients to take some actions away from every session, so that you can start to make changes straight away, and we can reflect on how well these are working in the following session.
The sessions are spread over a few months (3-4 weeks apart), as you will find that exploring, reflecting and experimenting over a period of time will help you to achieve more lasting change.
Prices start at £695 for 6 x 1-to-1 sessions, totalling 9 hours, including pre-coaching questionnaire and summary session notes.
See my testimonials to find out how my coaching has helped others to get unstuck!
Start your journey now!
Book a 30 min online call with me to discuss how 1 to 1 coaching could work for you. I will answer any questions you have, find out what brings you to coaching and explain next steps.